New Development Real Estate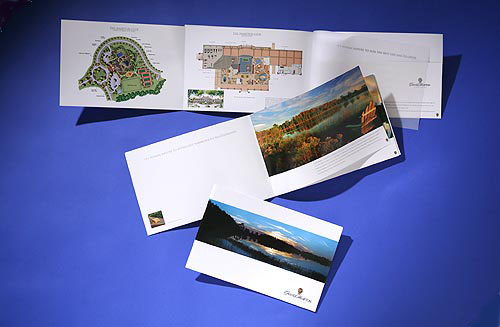 We provide a comprehensive sales and marketing program for builders and developers, including strategy, naming, branding, creative services, advertising both traditional and electronic. For many of my clients these services will be provided at no cost. From first-time homebuyer developments to mixed use communities to second-home resort communities, our solution lets the small to midsized developer compete with the big guys.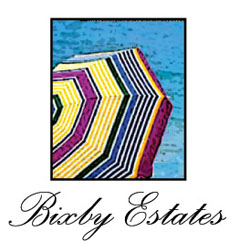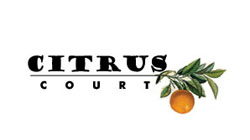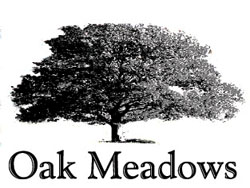 The most important service I provide for builders and developers is the freedom to focus on building and developing. From market research and branding until the last lot is closed, we can pick up at any stage of the development process and carry your sales objectives through to completion. Full-service. Start-to-finish. 100% in-house.
Commercial
Commercial Real Estate is a different animal than residential Real Estate. If you are looking to buy or sell your commercial or multifamily property, give John a call and find out what he has to offer in the Marketing of your Commercial Property.
Think twice before looking to list through a big Commercial Real Estate Company. What they dont tell you is they will keep your listing in house looking to double end it at all costs… Those are your costs. They wont be listing your property on any public listing sites like loopnet or even the MLS. That is not until they find they cant sell it in house… So my question is to you, do you really believe they are getting you the Highest and Best price for your property if they didn't tell the public about it?
Skill Set
• Assess client's needs to determine investment strategy.
• Acquisition Analysis: analyze available properties to identify the best investment for the client.
• Calculate property value.
• Negotiate terms and complete transaction.
• Measure investment performance.
• Compare before- and after-tax yields.
• Evaluate leasing alternatives.
• Identify owner-users and investors.
• Disposition Analysis: analyze various disposition strategies to best achieve client's goals.
Services
• 1031 Exchanges
• Acquisition Services
• Disposition Services
• Seller Representation
• Buyer Representation
• Leasing
• Market Analysis
• Real Estate Consulting Services
• Landlord Representation
Market Value of a given property is widely accepted as the highest price a property will sell for in a competitive and open market with both buyer and seller acting prudently and knowledgeably with neither party being under any pressure to act.
Investment Value, on the other hand, is the value a particular investor determines a property is worth based on his/her specific investment criteria. The difference in terms is one of perspective; investment value is unique to the individual investor; market value is more general and assumes the "typical" or "average" investor.
Investors use a variety of methods to calculate investment value depending on their specific investment objectives (and their personal preferences).
Some of the commonly, and not so commonly, used valuation methods are: Gross Rent Multiplier, Capitalization Rate, Cash on Cash, Internal Rate of Return, Net Present Value, and Capital Accumulation. Where do you fit into this mix? Give John a call and discuss your Commercial Real Estate needs today.